hello, expecting momma!
Documenting birth stories and new babies is a special passion of mine that . Just the fact that you are here, reading this, and considering professionally documenting your birth story means so much! I know how much planning is involved in pregnancy - so thank you, truly.
Here, you'll find:
testimonials
frequently asked questions
registry request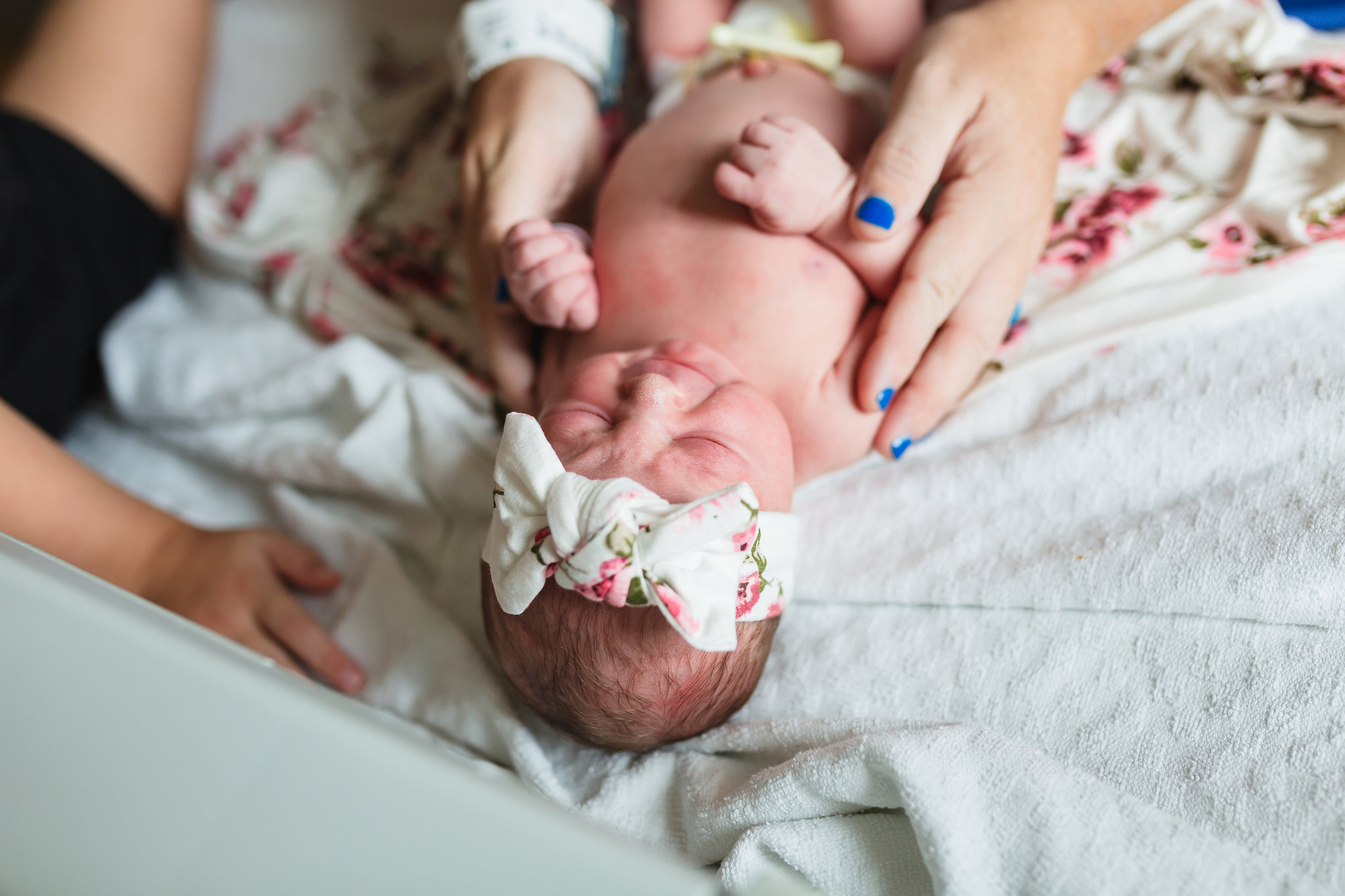 Pricing information for birth stories, fresh48, and other sessions can be found HERE .